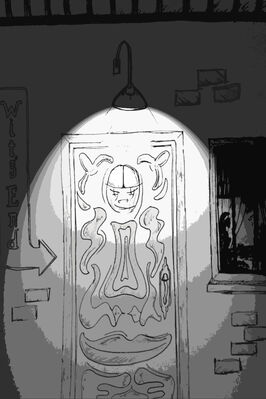 Wit's End is a short story written by Suzie Bradshaw. It originally appeared in Toe Tags II: Blood and Bizarro.
The story is about a man, who after finding his girlfriend cheating on him, goes for a drive. He stumbles upon a strange bar called Wit's End. Inside the bar, he meets a strange group of people who help him find his way again.
Ad blocker interference detected!
Wikia is a free-to-use site that makes money from advertising. We have a modified experience for viewers using ad blockers

Wikia is not accessible if you've made further modifications. Remove the custom ad blocker rule(s) and the page will load as expected.