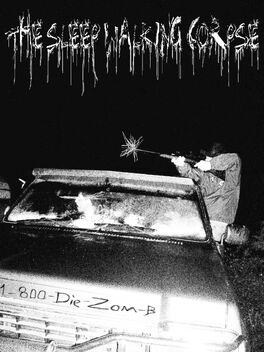 The Sleepwalking Corpse is a short story written by
Jimmy Calabrese
. It was originally published in the anthology
Toe Tags: 21 Spine-Tingling Tales from the Best New Authors of Horror
.

It is about a young man who is about to be shipped off to military school. He stops in to see his uncle first and soon finds himself in the middle of an insane battle against bizarre creatures, exploding zombies and giant worms.
Ad blocker interference detected!
Wikia is a free-to-use site that makes money from advertising. We have a modified experience for viewers using ad blockers

Wikia is not accessible if you've made further modifications. Remove the custom ad blocker rule(s) and the page will load as expected.